The children of the Foundation
Over the past 23 years the Foundation has developed seven Sherpa cultural projects in the valleys of Everest, Solu Khumbu and Makalu (renovation of mills, chörtens and monasteries). Most importantly, it helped to fully educate 38 orphaned children whose fathers have died on Himalayan expeditions.
In 2019, we still support the education of 18 students (including two new ones).
The Professionnals
Today, 20 Alumni are already professionals with a career in their hands. Five, in total, received a bachelor's degree thanks to "Hélène Berr scholarships":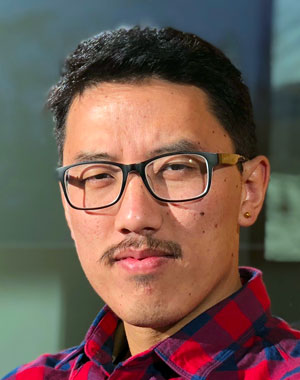 Ang Dawa,
received an Erasmus + scholarship from the EU. He just completed his master's in Geospatial Technology with distinction at the University of Münster in Germany. He is now looking for a job as an Software Developer and is hoping to get an EU visa to work in Germany.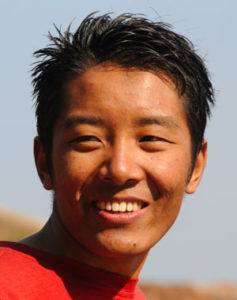 Lhakpa Nuru,
with his bachelor's degree in Hotel Management (BHM) from NATHM State School, married, works in the catering industry in Adelaide, Australia.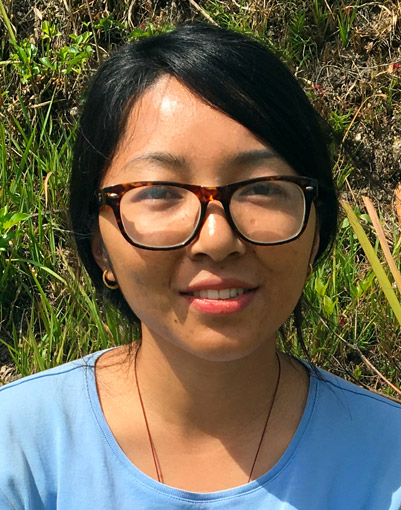 Mingma Diki,
received a Bachelor of Physiotherapy and works at the Helping Hand Community Hospital in Kathmandu and in the evening at the Bhaktapur Physiotherapy Clinic.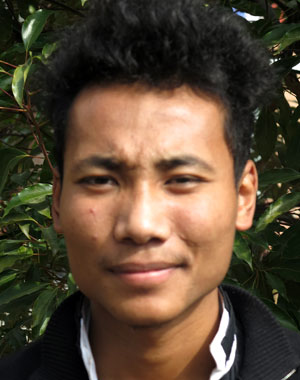 Pemba Tshering
received his Bachelor of Hospitality and Travel Management (BHTM) after an internship in China. He works in a travel agency in Kathmandu and is learning Japanese while waiting for his visa for Japan.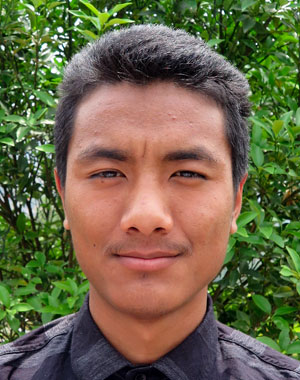 Phurba
received his Bachelor of Hospitality and Travel Management (BHTM). He has completed his final internship in Thailand and has been working for two years as bar manager at the FIVE Hotel in Dubai.
The others, professionally trained, are now independent, including: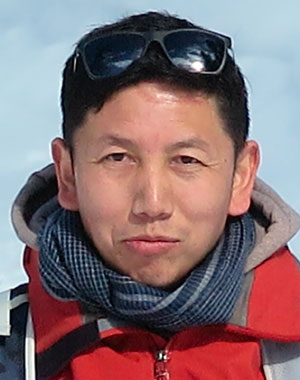 Tenjing Chotar,
a cooking graduate, works for Qatar Airways Business Lounge in Doha. He uses his free plane tickets to discover the world.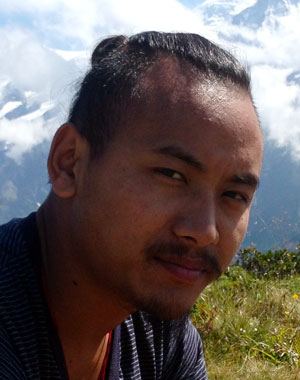 Finzok
has become the most famous DJ in Nepal, the "David Guetta" of Kathmandu. He has invested in a bar and organizes events very popular with the golden youth of Nepal.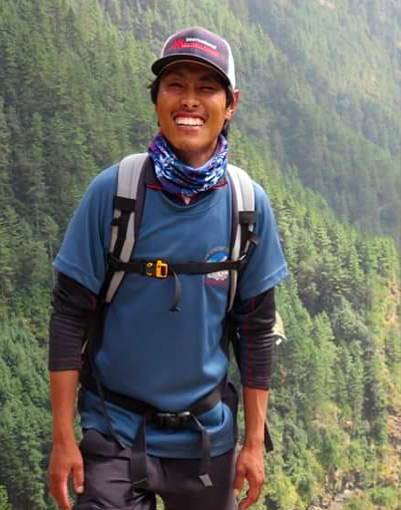 Sonam Dorjee
after training as a mechanic, flourishes in his work as a trekking guide and his life in the mountains. Much appreciated, he has made many international friends.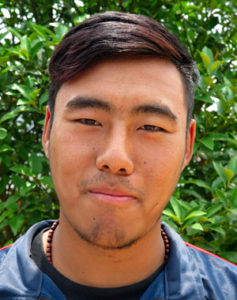 Pasang Nuru
has also recently become a trekking guide.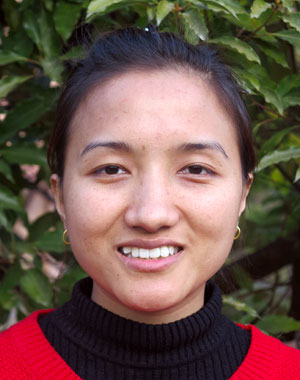 Dawa Kesi
is a well-known nurse at Ciwic Clinic in Kathmandu. Married, she has just received a scholarship to study in a Bachelor of Nursing program at Flinders University (Adelaide) in Australia. She has just begun her program in March 2019, accompanied by her husband, Tinley.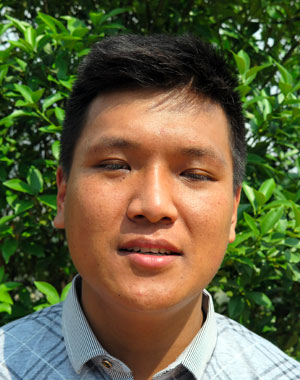 Lhakpa Gyalzen
is working in the Kathmandu hotel business (Hotel Dwarika) while finishing his Bachelor's degree.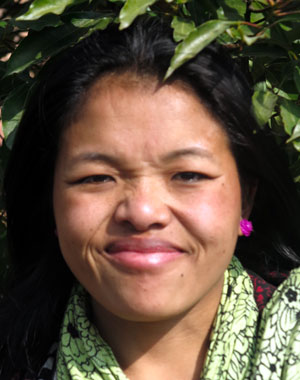 Tshering
started a small business of noodles, after being seamstress at Sherpa Gear.

Phurfuti
is a governess in Cyprus for an English-speaking family.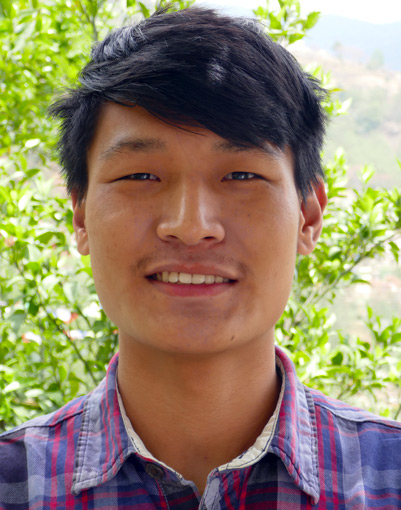 Lhakpa Tshering
is working in the Kathmandu hotel business (Fairfield Hotel by Marriott) while finishing his Bachelor's degree.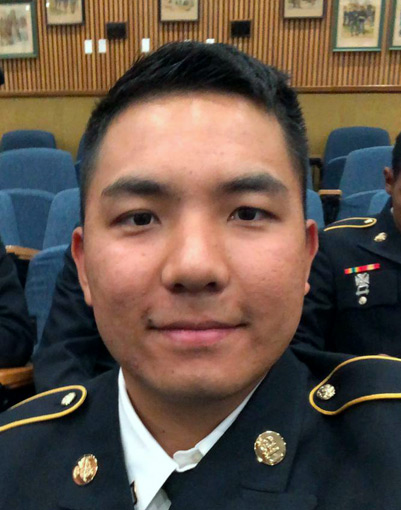 Tshering
Tshering Dorjee joined the US Army and handles automated logistics in Portland (Oregon).

Kami Doma,
is studying at Reno University (Nevada), where she is studying Biology and Chemistry, prerequisites before starting a scientific Bachelor.