The children of the Foundation
Over the past 26 years the Foundation has developed seven Sherpa cultural projects in the valleys of Everest, Solukhumbu and Makalu (renovation of mills, chörtens and monasteries). Most importantly, it helped to fully educate 39 orphaned children whose fathers have died on Himalayan expeditions.
In 2023, we still support the education of 12 children/students.
The Alumni
Today, 25 Alumni are already professionals with a career in their hands. In total, ten have received a Bachelor's degree, one a Master's degree and three post-grad diplomas.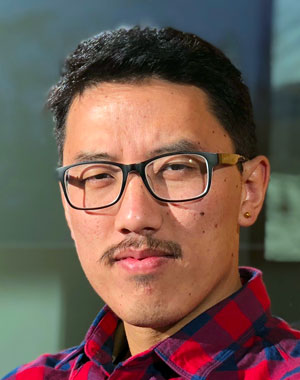 Ang Dawa
Thanks to an Erasmus grant, he obtained his Master in Geospatial Technology at the University of Münster in Germany. He works now as a junior engineer in Hamburg for Accenture and has obtained his EU visa to work in Germany.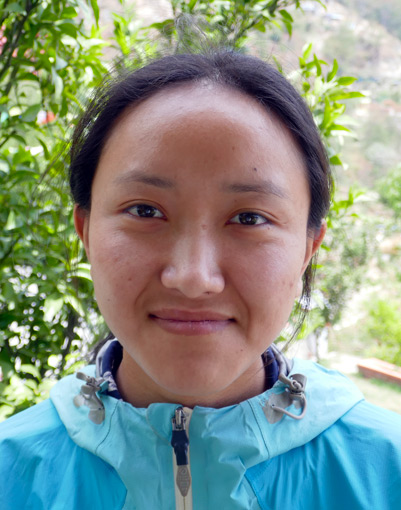 Dadiki
She is pursuing a Bachelor of Science in Nursing at the University of Worcester (UK)
while working part-time at Stanfield nursing home and Pasha Everest restaurant.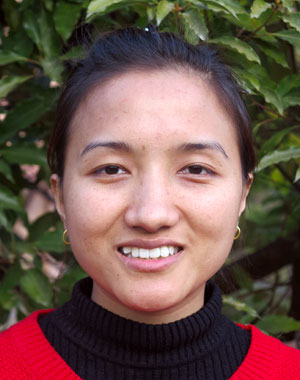 Dawa Kesi
Already an experienced nurse, she has just completed her Bachelor in Nursing at Flinders University (Adelaide) in Australia. Her husband, Tinley, has not yet been able to join her there due to Covid-19 travel restrictions.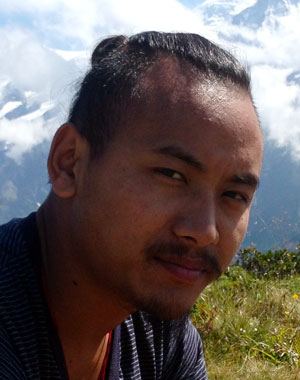 Finzok
He has become the most famous DJ in Nepal, the "David Guetta" of Kathmandu. He has invested in a bar and organizes events which are very popular with the golden youth of Nepal.

Kami Doma
She is studying at Reno University in Nevada, where she is studying for her Bachelor's degree in Nursing.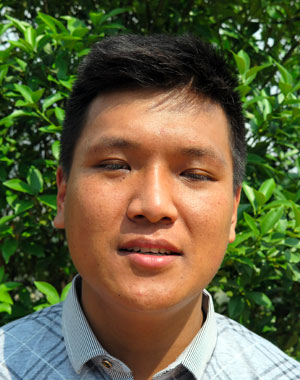 Lhakpa Gyalzen
He works in the Kathmandu hotel business and has finished his Bachelor's degree. He would like to go abroad to enlarge his experience. He is still interested in music and writes his own songs.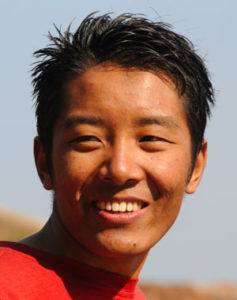 Lhakpa Nuru
Bachelor in Hotel Management (BHM) from NATHM, married, he works in the catering industry in Adelaide, Australia.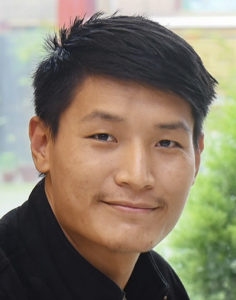 Lhakpa Tshering
He is working as executive restaurant at the Ramada Encore in Thamel. He look very handsome and happy. He got married in February to Simika Newari, a dengu.

Mingma Diki
She has received a Bachelors degree in Physiotherapy and has worked for a while at Helping Hand Community Hospital in Kathmandu. She got married to Tshering, also from Rolwaling valley and moved to Canada in 2020. In November 2022, she got her Diploma of Health care Administration and Service Management with High Distinction from Conestoga College of Technology and Advanced Learning in Kitchener, Ontario. In September she has found a job as Physiotherapy Assistant in Bounce Back Physio and Rehab in Brantford, Ontario.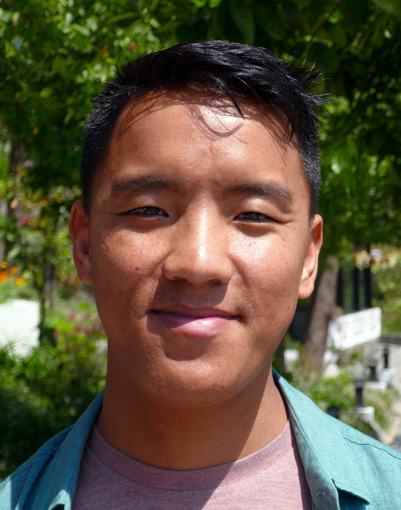 Nima Tenzi
Bachelor's degree in Engineering, Kathmandu Engineering College is an official civil engineer in Nepal. He got married to Yangji and moved to Ontario, Canada in January 2022 to study for a Diploma in Construction Project Management in Fanshawe College in London, Ontario.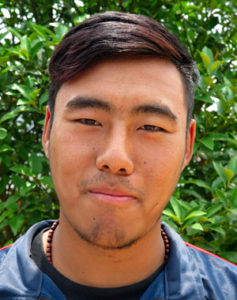 Pasang Nuru
He has also recently become a trekking guide.

Pasang Yangduk,
Bachelor in Social Work (BSW), Xavier College international, she is currently working in Lisbon, Portugal while waiting for her EU working/residency papers.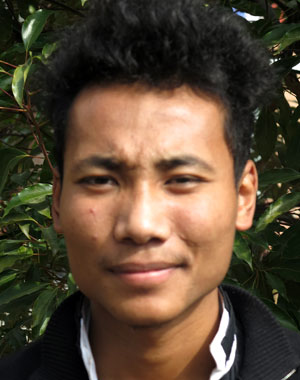 Pemba Tshering
He received his Bachelor in Hospitality and Travel Management (BHTM), after an internship in China. He then moved to Japan where he is learning the language so that he can work in the hotel industry.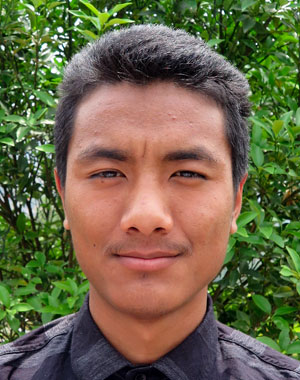 Phurba
He received his Bachelor in Hospitality and Travel Management (BHTM). He is now the bar manager at the WANE BY SOMIYA, Marina, Dubai. He is preparing to move to different countries to look for different opportunites and work cultures in order to gain better experience in my field of work.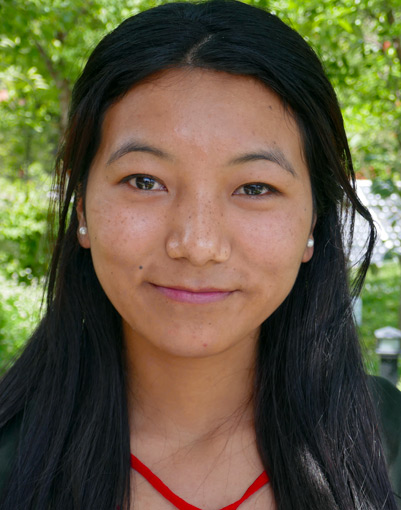 Phurba Futi
After her Bachelor in Social Work (BSW), Xavier College International, she worked as Sponsorship Management correspondent for the Belgian NGO CUNINA in Kathmandu. She moved to Canada in 2021 for post graduate studies in Non-Profit and Social Sector Management. Seneca College has included me in their President Honors list for my outstanding academic performance.

Phurba Phuti
after her Bachelor's degree she has just finished her 10-month contract at Siddharta Bank on July 22. She was not selected among 500 candidates for the postion because she had a result in Class 12 of 3.17 instead of 3.20! Now she is taking an accounting course, has passed the IELTS test with 65 and would like to study further in an MBA program in UK.

Phurfuti
She is a governess in Cyprus for an English-speaking family. Her son, Mingma Norbu, stays with his grandmother in KTM.

Sonam Dorjee
After training as a mechanic, he flourishes in his work as a trekking guide and his life in the mountains. Much appreciated, he has made many international friends. He married Ang Chhechi and welcomed a baby boy in May 2022, Urgen Dorjee… Urgen means blessings. In October he just came back from a long trek in the High Dolpo and Mustang valleys.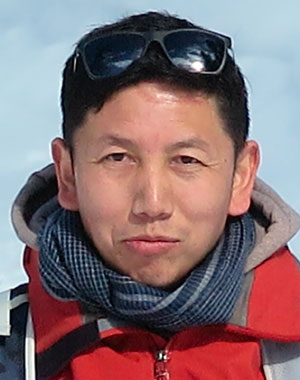 Tenjing Chotar
Graduated in cooking, he works as a chef in a Korean restaurant in Lisbon, Portugal. He should soon receive his European resident papers.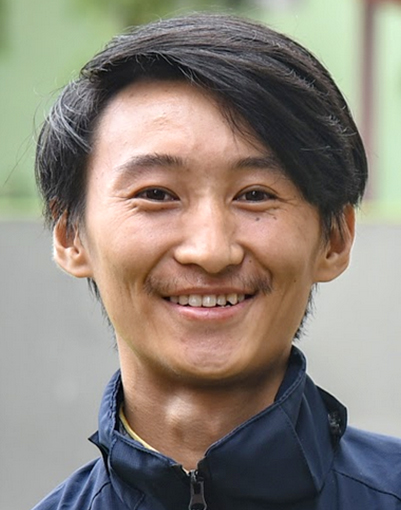 Tenjing Jangbu
In February 2022 he got his Diploma of Culinary Arts level 3. He is for the moment working in a partnership with his cousin in De Key café in Swayambudnath.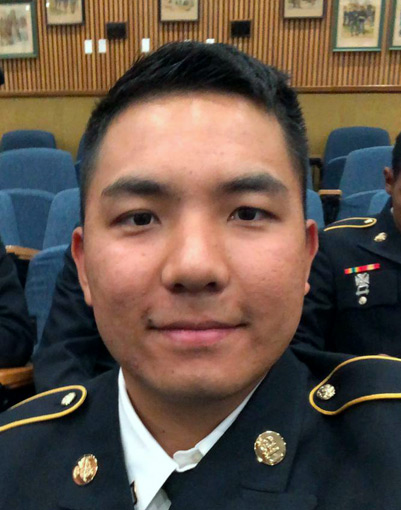 Tshering Dorjee
He left the US Army and graduated with his Bachelor's degree in Management. He his looking for studying more at a Master's degree level still paid by the Army.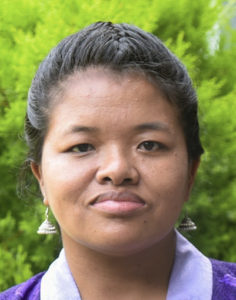 Tshering Lama
She has a little tea shop near Kapan and still does knitting work. Her room is looking nice and her landlady is taking good care of her. She hopes to have more business during the Dasain festival.