The children of the Foundation
Over the past 25 years the Foundation has developed seven Sherpa cultural projects in the valleys of Everest, Solukhumbu and Makalu (renovation of mills, chörtens and monasteries). Most importantly, it helped to fully educate 39 orphaned children whose fathers have died on Himalayan expeditions.
In 2021, we still support the education of 16 children/students.
The students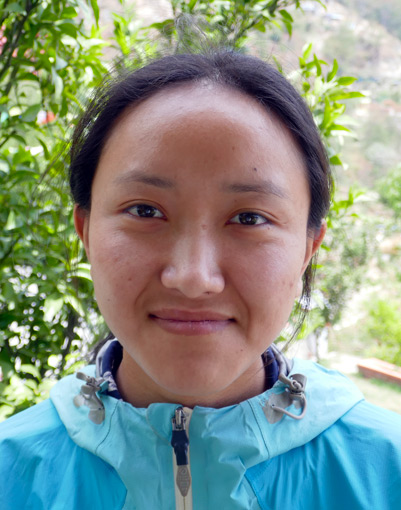 Dadiki,
completed her Nusing Diploma, Norvic Institution of Nursing. Passionate about her field, she currently works at Paphlu hospital (2560m) and will soon start her Bachelor in Nursing or a specialization as an anesthetist nurse.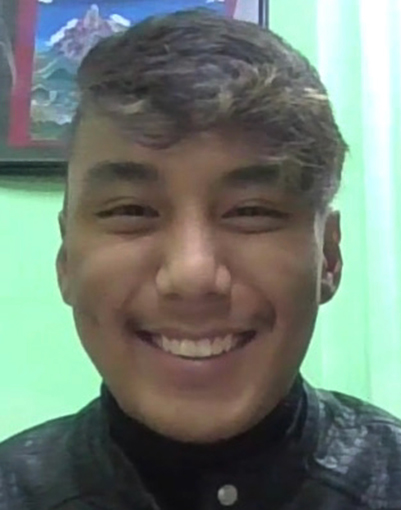 Mingma Temba,
is completing his class12, Newton College. During lockdown, he followed his lessons remotely between 6:30am and 10:30am daily. He would like to study for a Bachelor in Hotel Management. He will write a motivation letter after receiving his results.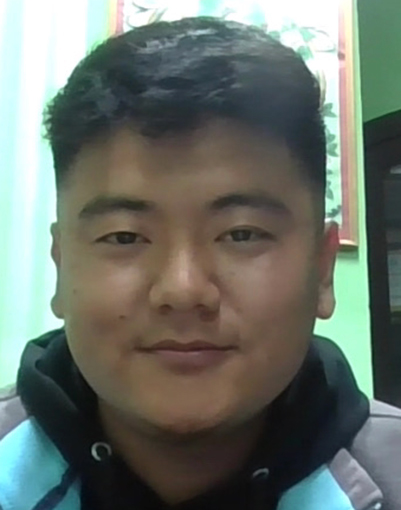 Mingma Tenjing,
3rd year, Bachelor in Hospitality and Tourism Management, Little Angels' College. He took six distance learning courses over six months and would like to go to Singapore for his internship as soon as possible. He is very interested in baking and pastry making.

Pasang Futi,
studies at the same time to get a Bachelor in Business Studies, CCMA college and a certified public accountant diploma. She has three years of study left. She also enjoys playing basketball and watching movies.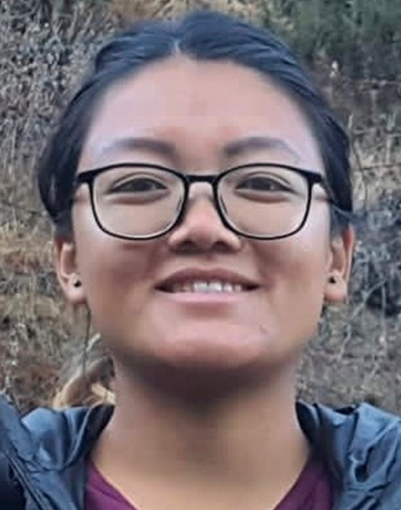 Phurba Phuti ,
has completing her Bachelor in Business Administration (BBA), KIST College. During the seven months of lockdown, she took four courses on her mobile phone: business strategy, banking law, treasury management, working capital management. She would like to work in the banking sector and will soon be doing a two-month internship.