The children of the Foundation
Over the past 26 years the Foundation has developed seven Sherpa cultural projects in the valleys of Everest, Solukhumbu and Makalu (renovation of mills, chörtens and monasteries). Most importantly, it helped to fully educate 39 orphaned children whose fathers have died on Himalayan expeditions.
In 2023, we still support the education of 12 children/students.
The students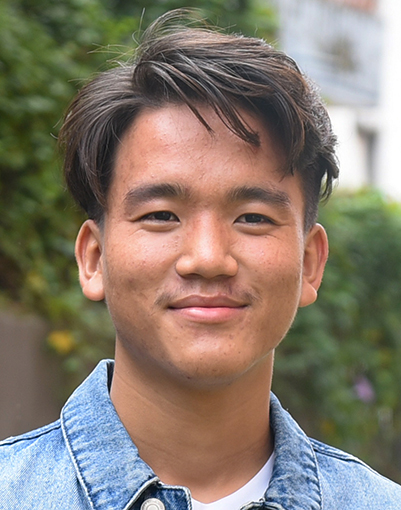 Ang Ngima
He got 3.55 in his class 12 exam. He has just been accepted at IEC College for Fashion Design and Interior Design and will start soon his 3-year Bachelor's degree in Fashion Design.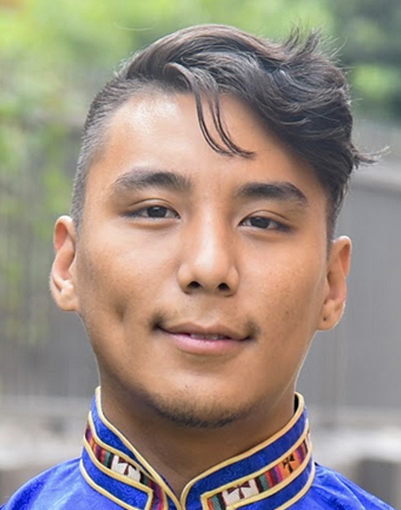 Mingma Temba
He will do soon his internship in the GATE cooking class. He has 6 -10 months more to go.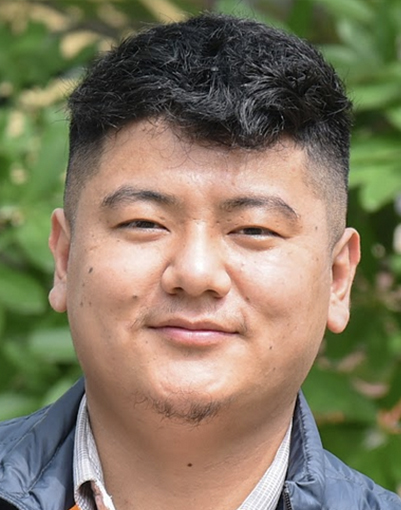 Mingma Tenjing
He does his 6-month internship at the Old House restaurant and is very happy. He is a "chef" with 9 employees and would like to stay at least one year. He will be graduating in January and would like to gain experience in a franchise chaine restaurant/hotel.

Pasang Futi
She has passed her Cape 1 but needs to succeed her Cape 2. She has now new classes at Gurukul Institute and she will also go on with her online 3rd year BBS at Divya Gyan College (Tribhuvan University).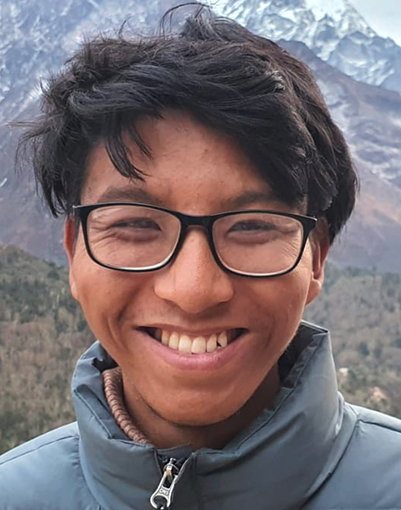 Pasang Gyalzen
He is finishing his mobile repair course. He already has his Electrician I level certificates. Due to covid, he still needs to pass his plumbing and Electrician II level exam and mobile repair one. Then, in 3 months he will go back to Pangboche to start his own business. He might also work at the new one-megawatt hydro power because he has studied industrial electrician…He seems very happy about his choice.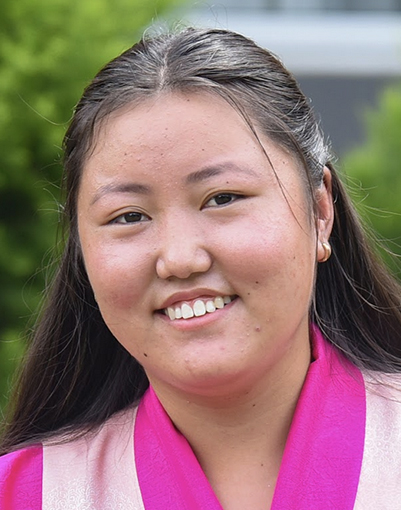 Yonden Dolma
She failed her test to enter dental studies and her class 12 results were not high enough…she is really a covid victim because she was left alone only with on-line classes. She now goes everyday to an institute and study hard for the next 3-4 months before the new test session.